Introducing the new contagt SDK
Integrate indoor functions into your app!


Indoor navigation SDK: Our developer tools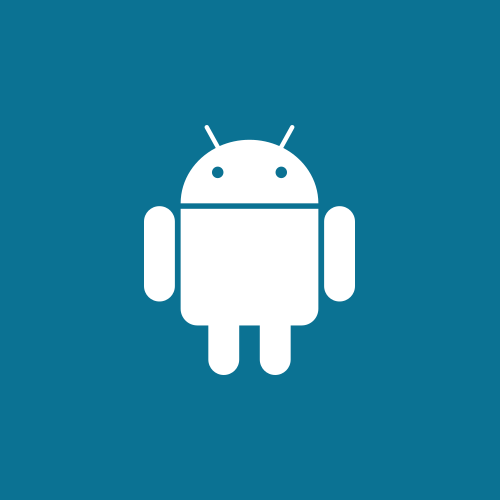 contagt Android SDK
Indoor maps and navigation for Android devices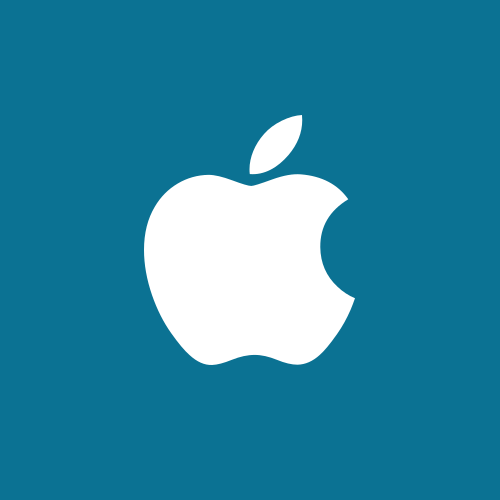 contagt iOS SDK
Indoor maps and navigation for Apple devices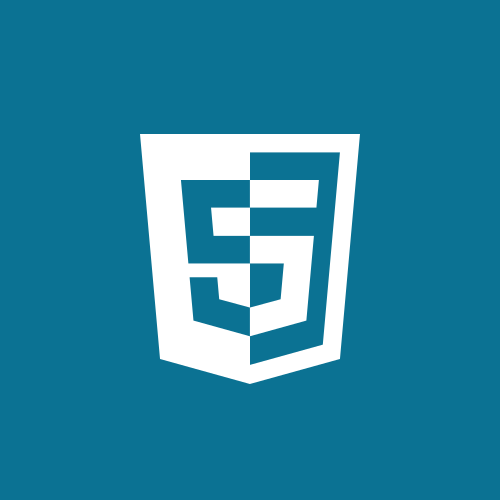 contagt HTML5 Snippet
Indoor maps and routing for websites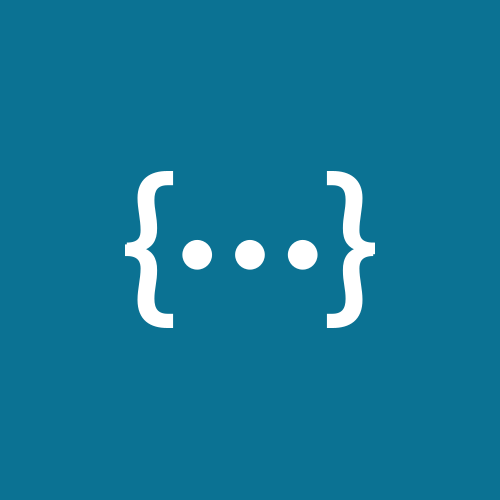 contagt REST API
Easy connection to legacy systems
Everything you need:
Create fascinating indoor apps with contagt.

OSM map engine: High-performance indoor and outdoor map views for Android, iOS, and web – based on OpenStreetMap.
Indoor localization: Accurate positioning up to 1-2 m using Bluetooth beacons, WiFi, QR/NFC tags, and smartphone sensors.
Routing & navigation: Flexible, seamless routing algorithms for indoor/outdoor; live directions accross different floors.
Proximity: Connect areas with content and actions and manage your location-based campaigns.
Web backend: Data maintenance, infrastucture management, and analytics are all provided by a common backend.
Interfaces: Integrate contagt into your system landscape via REST API and enhance it with your own plugins.
Want a test? Request further info now!