NEWS: contagt is "Accessible Product of the Year"
Arrive. Not only at the right building.
But in the right room.

The building guidance system of the future: simple navigation just like GPS systems in cars – but for indoors. The contagt app helps visitors to navigate through your building. That means you get: better service and enthusiastic guests who are eager to visit again.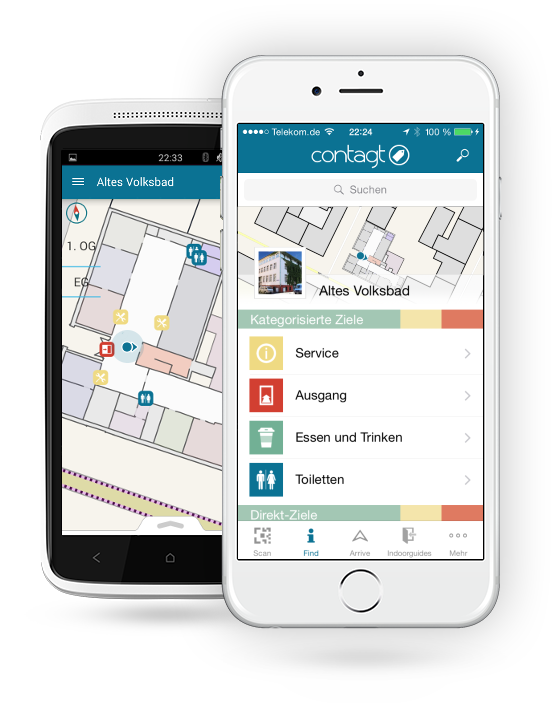 Greet your guests in an innovative way.
The reception and information signs are the first touch point for your visitors in your building. contagt makes sure that the first impression is perfect.
contagt's terminal gives your visitors an interactive overview of the whole building. The unique contagt QR/NFC tags allow them to launch the digital guide directly on their smartphone. Et voilà, your building fascinates from the beginning.
  Customizable with your own colors, logo, and pictures
  Get a precise location by a simple scan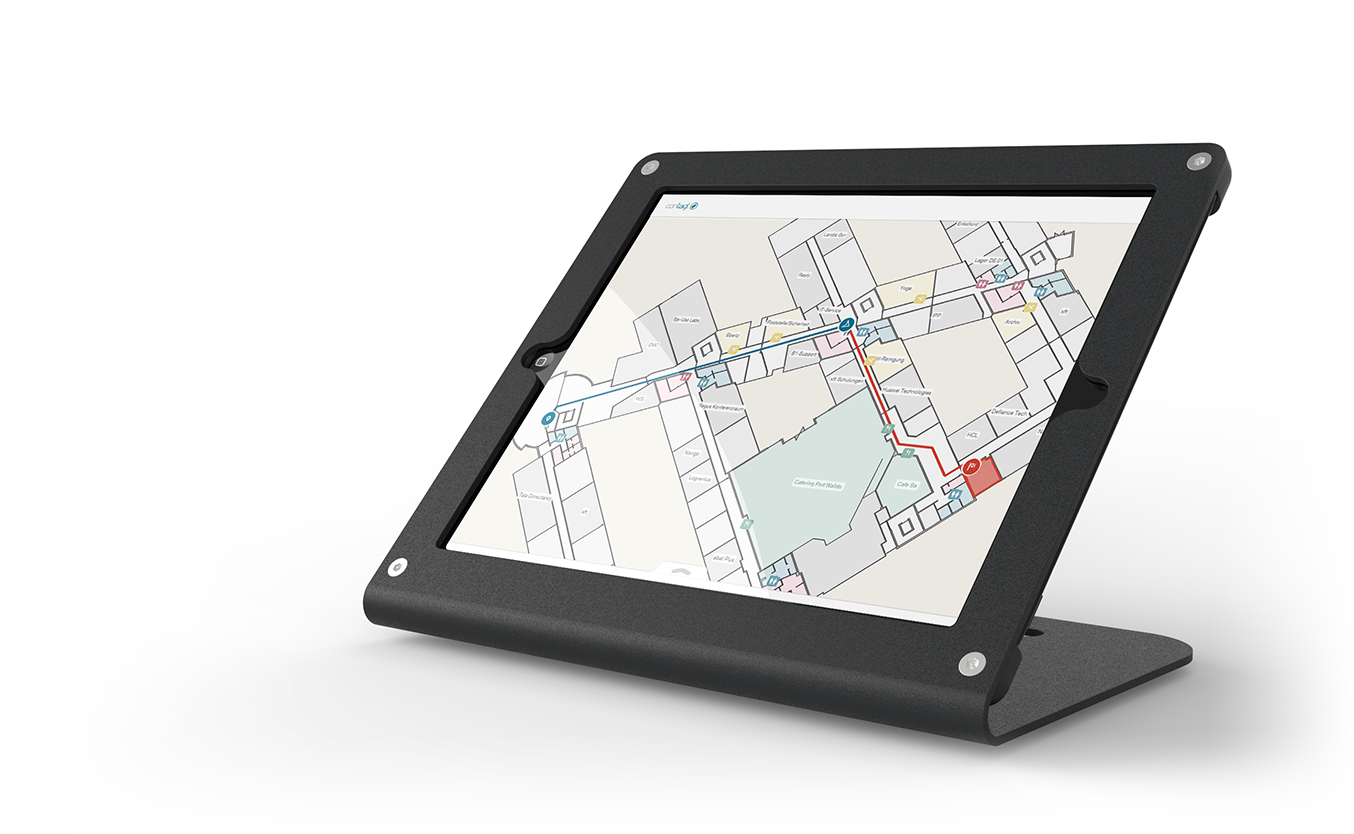 Guide your visitors directly to their destinations.
The mobile contagt app "takes your visitors by the hand:" They can navigate themselves easily through the building and across floors and independently find what they are looking for.
The new contagt positioning technology does not need any expensive WiFi infrastructure for this purpose, but relies solely on QR/NFC tags and bluetooth transmitters. Furthermore, it is possible to integrate the indoor navigation into already existing applications.
  Accuracy up to 1-2 meters inside of buildings
  App and libraries for Android and iOS platforms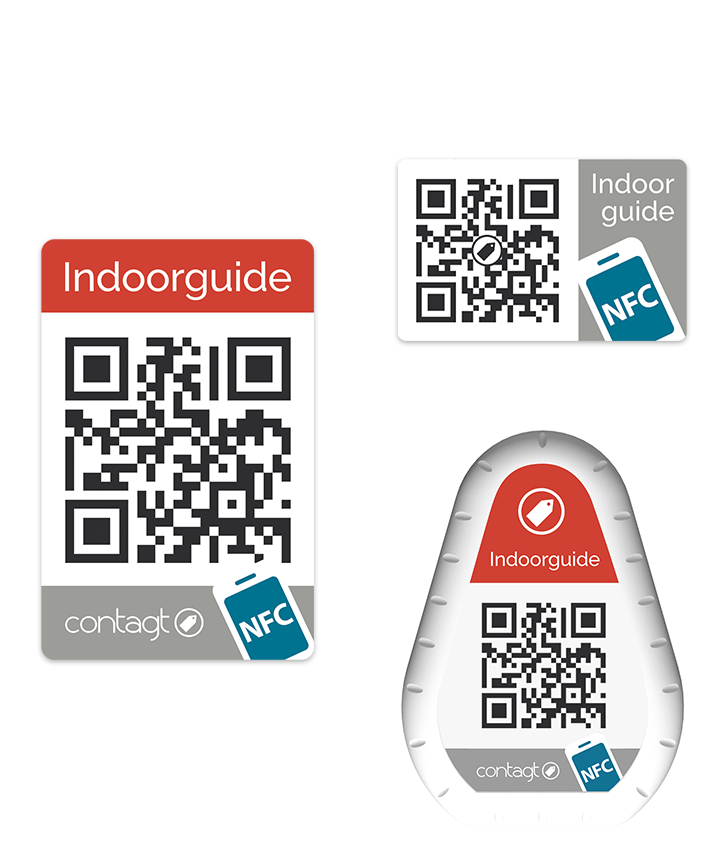 Manage your building – simply and efficiently.
Through the web backend, you always have your building firmly set in your sight. At the click of your mouse, you can update your data and receive user behavior analyses any time.
Getting started is very straightforward: send us your building layout and we will translate it into an indoor guide. Data sovereignty stays with you – contagt is based on open map standards and operates its solution exclusively in high-security data centers.
  Analyses comply with the strict German data protection laws
 Connection to existing systems via REST API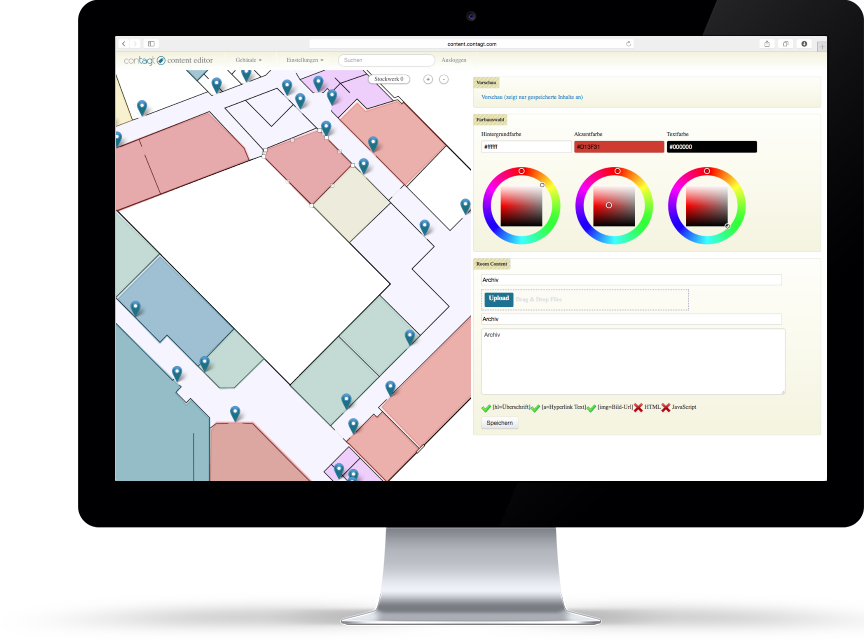 Welcome visitors elegantly: app instead
of guest books, printed building plans, and
information signs!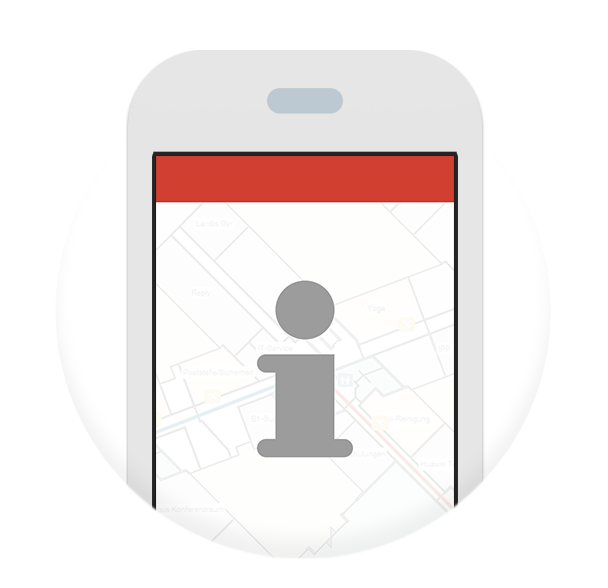 All information handy on your smartphone.
contagt bundles all indoor data and provides it ubiquitously – from terminals to mobile apps (Android, iOS). In this way, you and your visitors will always be up to date.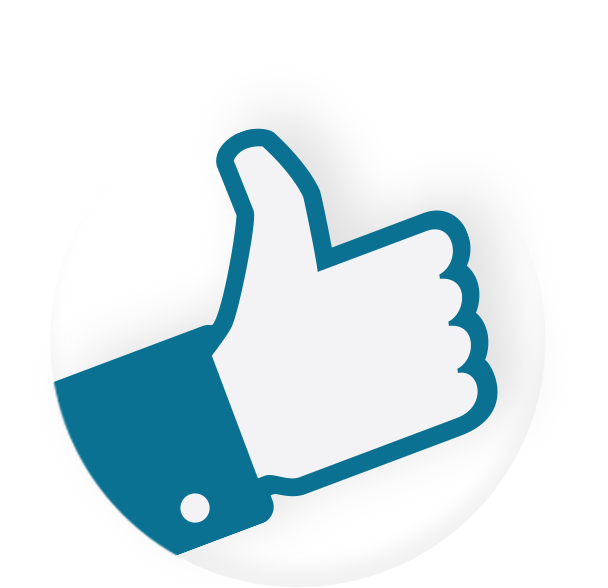 Your visitors and employees will love it.
contagt thrills your visitors and supports your service employees with their daily work. On top of this: onboarding of new employees will be as easy as never before thanks to your own app.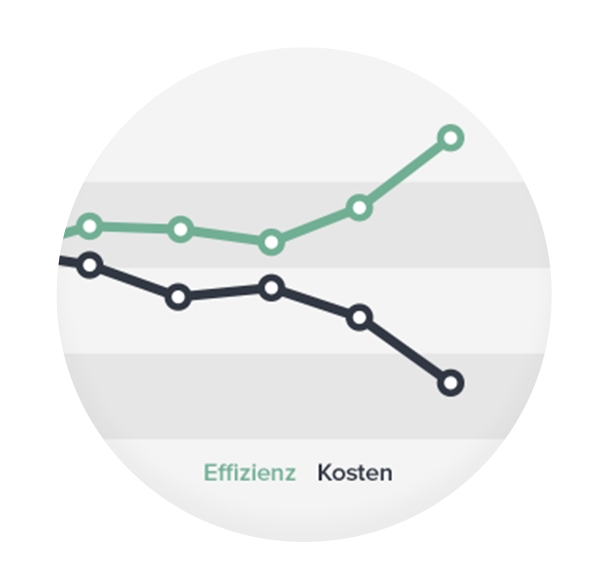 Save money through higher efficiency.
contagt's indoor navigation accelerates processes within the building. No more wasted time on searching – and no more unnecessary printing for information material.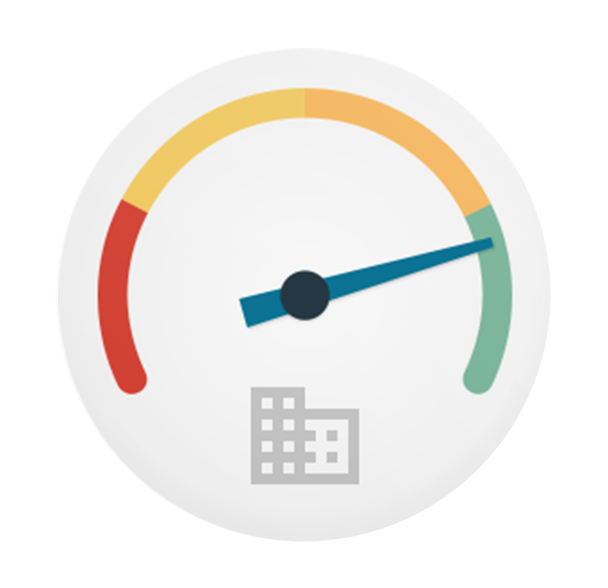 A tool for continuous improvement.
Learn from your collected data and make new potentials in your buildings accessible. contagt provides you a secure basis for data-driven decision making.
"contagt facilitates the orientation at the university tremendously. Students, guests, and suppliers find their way much easier in the faculty now."

Prof. Dr. Heinz Jürgen Müller (Dean of business informatics, University of Mannheim)

"We want to make the stay in our parking garages as pleasant and convenient as possible. contagt's 'guide me back to my car' function supports this goal perfectly."

Markus Olschewski (Commercial Manager MPB GmbH, Mannheim)
Highly decorated: we have already won several innovation awards for our navigation technology. Moreover, we are alumni of the EXIST scholarship which encourages spin-offs from science. Our motto: complex technology simply wrapped – to amaze users.