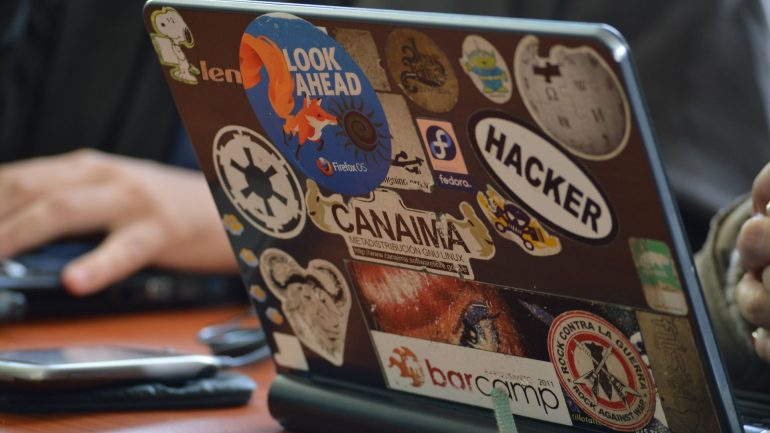 Ta-dah! We have released our SDK for iOS and Android. This means that everyone can now integrate contagt technology into their own projects. Improving an app with indoor navigation? Adding an interactive building map to a website? Connecting existing systems such as ERP or CaFM with contagt? Everything possible – fast and uncomplicated with the SDK and the Rest API!
Where to start?
All information about the SDK can be found on our developer page. Just fill the contact form there, if you want to try the SDK. Then you get a package with the following content:
SDK files for Android and iOS
Example apps for both platforms
Readme files
To display the map and navigation function in your projects simply follow the instructions. Please note that the trial version is restricted to an example building. The license fee for the complete SDK depends on the size of the buildings concerned. If you have any questions please feel free to contact us directly!