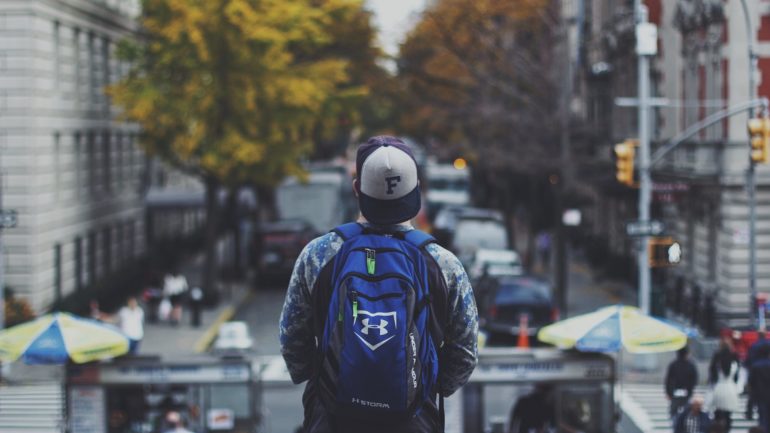 Many already have heard of it and have tried it themselves: 360° photos. A lot of cities implement such panorama pictures on their websites to offer tourists a virtual tour of their venues even before the actual visit. This makes it easy to explore sights and attractions from home without any effort.
Panorama photography can not only be integrated into websites, though. Anyone carrying a smartphone can easily convert it into an interactive tourist guide. The "Galileo" satellite navigation system of the European Space Agency (ESA) determines the user's exact position and can therefore deliver location-based content. On the one hand, this enables precise navigation to selected destinations; on the other hand, the visitor can explore museums, zoos and other leisure activities by looking at panoramic images beforehand.
Apps for tourists can be equipped with such technologies to create many new possibilities that amaze users. If you have a cardboard, you can view different locations in virtual reality and enjoy the unique 3D experience of observation towers, for example. Travelling back in time is also possible by showing locations on different occasions in the past: What did Dresden look like at the time of reunification? Alternatives like these revolutionise the tourism experience and make it an extraordinary and smart guide.
In addition to 360° images, audio outputs and videos can also be implemented to optimize visitor experiences. For tourists from other countries, the guide can be played in different languages and guide them to the desired destination. Furthermore, sign language videos, for example, can be showed so that deaf people can also get the best possible use of the guide. The implementation of multimedia makes the application accessible for everyone and offers visitors the most excellent opportunity to experience their stay in an innovative way.