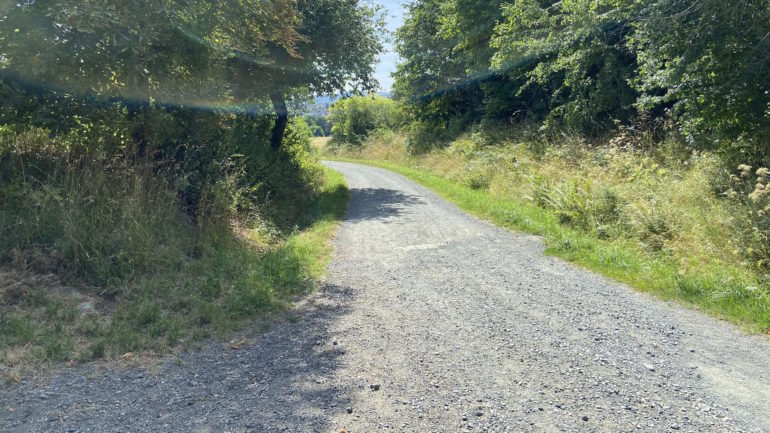 Hiking trails and forest paths are particularly difficult to explore for people with disabilities. That's a shame, especially since the experience of nature should be open to all. What can be done? This article provides an overview of the biggest challenges in the field.
Elaborate planning and travel necessary
For people with disabilities, trips typically require more preparation. What problems does this present?
1. Preparation: Although accessible tours are offered in individual cases, these require additional coordination and can therefore only be planned and booked in advance. A spontaneous excursion into the countryside is hardly feasible with traditional means.
2. Accessibility: forest trails are usually difficult to reach because they are located outside urban areas and are therefore not necessarily well connected to public transportation.
3. Terrain conditions: in addition, the difficulty of the terrain is often unknown (e.g., gravel, slopes), risking the possibility of running into obstacles during a visit – literally.
Limited information available
Even after overcoming the aforementioned challenges, there is a high risk of missing out on a great time on site, making the experience less enjoyable. Why is that?
4. Signage: hiking trails are signposted, but are often either difficult to notice or located in places inaccessible to people with disabilities.
5. iInformation concepts: the information presented on these signs is rigid and compact, and often fails to address people with disabilities.
6. Multilingualism: multiple languages and simple language are typically not offered due to the spatial limitations of the signs.
7. Multimedia: analog signs are unable to convey the media types that are appropriate for people with disabilities, such as audio or video content.
Nevertheless, it is still possible to make hiking trails and forest paths barrier-free without having to impede on nature. Read on in our next article to find out how we can make forest paths accessible for all.